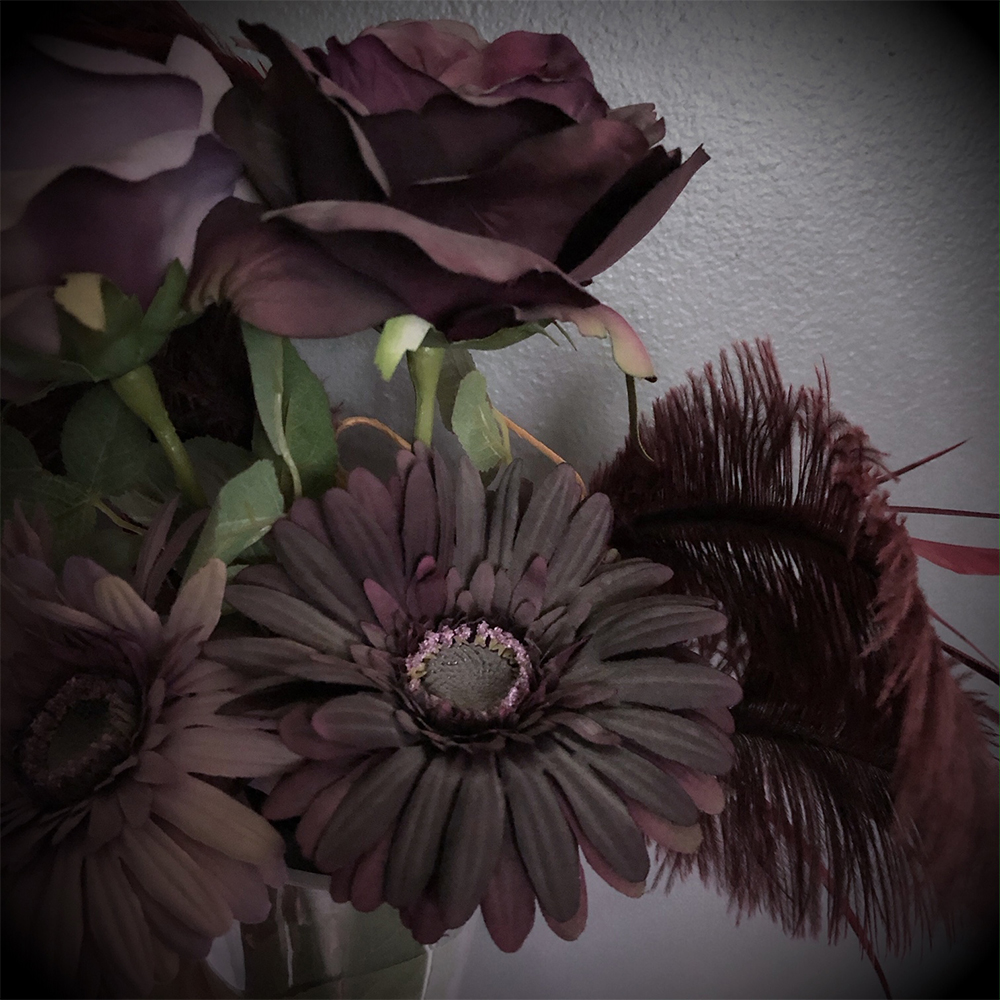 I constantly hear from my fellow age group that they tire of watching things that were once theirs in youth become trendy. I have heard a lot of this same thing about what has been called "The Witch Wave" or "The Season of the Witch"… Obviously lasting more than a season, but the tide has indeed turned. I honestly think more good things come from it than bad. Sometimes it can be extremely upsetting watching what you love become watered down but remember, the right people are now able to find it. These right people will find it in larger numbers and add more season to the soup.
Yesterday a kind human messaged me and told me she wanted to thank me for reminding her that she is a work in progress that only gets better. I realize I have said this like anyone in this world that has said it, but I also reminded her to dig deeper into what I was really saying. She then replied to me with a question, "We are always in progress right?" Of course we are, but what isn't really understood is that our continuation is descent. This is why we get better and better. That moment when we are done physically growing in our bodies, we start to descend into darkness. As the flesh begins to fall away, the godhead emerges. I am so happy that "shadow work" has made a popular rise in social media sharing. When I started EPJ, the first item that made an appearance on the EPJ website, was that of the cameo skull. In the description, I made it clear that the only way she warded off evil, was to reflect what was inside of herself. Sure, many understood it, but many more did not. You wouldn't believe the backlash I got from that. In 2008 an article came out about EPJ that dubbed the jewelry line as, "Something for people with dark practices." Complete with "satan" in the hashtags. There was a time that everything was this or that. No faceted humanity or option of seeing things from different views. No great work of the inner self. Back then, when I told anyone that their power came from the journeys of the darkest parts of their nature, I would get chastised. Yesterday, I told a girl that her progress comes from her descent, and she got it. No insta-anger, no "Well that's nice but I am a lightworker" … She got it. It clicked. More and more of this world is arriving at understanding and healing. When you feel tired of things becoming trendy, remember, they have to in order to spread the nature of their understanding. Trends have the power to change mindsets, old ways of thinking, etc. When I started this journey, over 25 years ago, people constantly said I was, "edgy"… "scary" … A lady once came up to an EPJ table and asked me and my best friend Tamra if we "were of the dark arts" …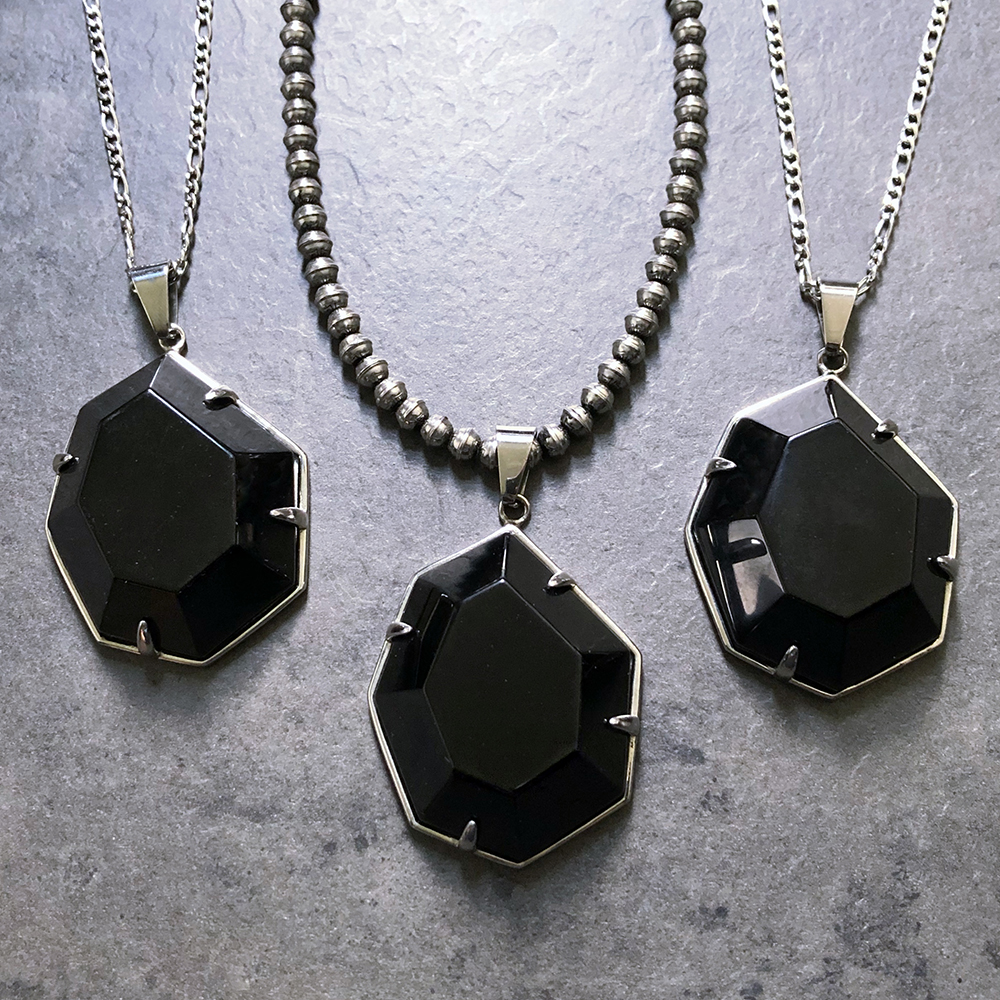 Now, people see past that. People see what I am saying and understand it. These things are good. As we propel ourselves to the light, we must understand the darkness. The only understanding of the light is having understood the dark. All of this world is faceted. All of this life has many shades of light and dark in varying degrees. As we descend into each phase, know the only way is through. The Moon knows this well and she is a nightly reminder. These phases are a segway, movement is life.
Join me on Patreon for a deep dive into shadow work. www.Patreon.com/Evil_Pawn_Jewelry