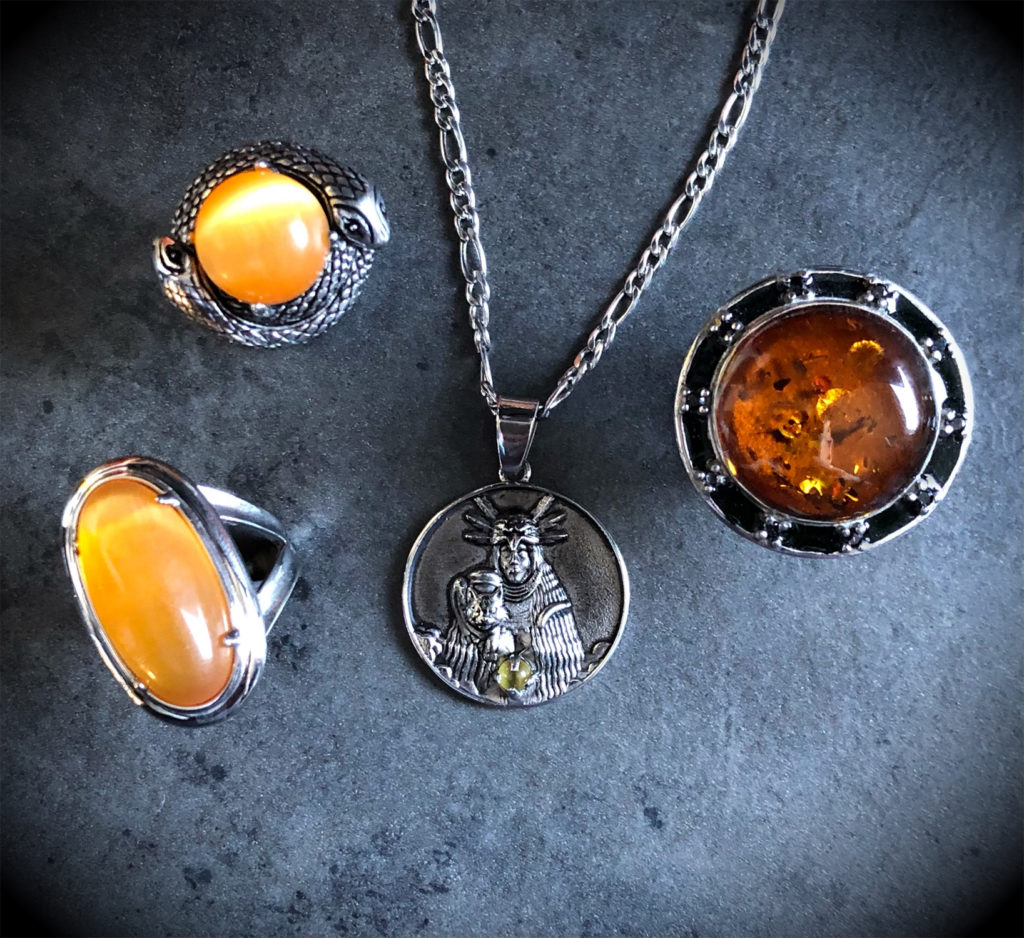 I am more than honored to put a spotlight on the great goddess of the north, Freyja. There are many reasons for this that I do not have space for in this caption, but there will be a post about it on Patreon for anyone that would like to read further into this deep dive. I have also signed on to construct a devotional and timeline account of this Goddess with seven other amazing women. More on that will come in the next year. For now, this little write-up will do. As one of my own personal patronesses, I am honored to be able to do so and grateful to anyone who reads this little insert.
My first encounter with Freyja was in 1992, the nineties were an interesting time for us humans and this planet in general. There was a recognization in my chart that was quite lamentable. It shadowed my entire life span in this incarnation. That kind of sign is never just inked in yellow. It reverberates. It was of great worry. So it was changed. Freyja is the only known Goddess that has the energy line to open a change of path. Fate and circumstances can be changed before the path is stepped upon. You just have to be willing to pay for both karmatic lessons in one rite, but when the lesson is learned, there is no need to reread the book. You can change your path, do not let anyone tell you otherwise.
Freyja is a shining example of a woman destroyed upon but continuing the fight. The warrior, the shapeshifter who can shift to new situations and survive this world. Rising above and soaring over the ever truths. She possesses the energy lines to break family curses, family cycles, and mend family breakdowns. A reconciliation with ancestry ties and seeing the lessons learned by a family's past. Love and hate, peace and war; they are different degrees of the same things. The line is thin, and the scale slides in different directions. She processes these things in her hands. This same silhouette casts itself on every aspect of her. She is the Goddess of both pans on every scale and will meet you at every end of every beginning.
She is a goddess of so many layers and so many energies, so I am touching on just one area of her greatness. She is glory; she is gold. The changer of paths.