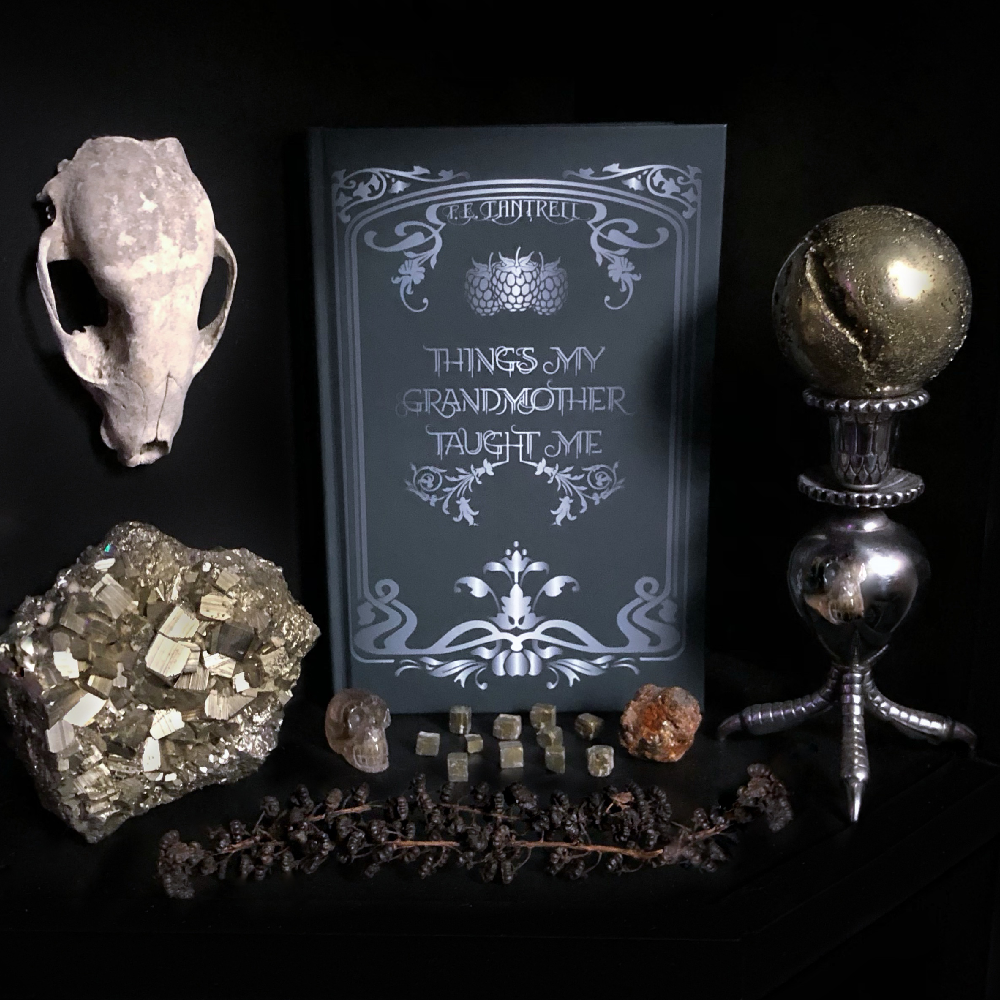 Over the past 20 years, I have posted stories that my Grandmother told me throughout childhood in blog and post form via the internet. These stories always had a reason, a lesson, or underlining truth that would reveal itself more and more with each year. These stories were her speak. My Grandma and I started to document them in 2006, and my outlines of childhood recall became more detailed with her help.
Unfortunately, she passed away in 2010 before the book was complete. Through research and investigation, I finished this book in 2016. It was satisfying to see this goal because it was not only my goal but also my Grandmother's goal. Even with this incredible feat, I didn't feel it was complete. I felt like she was calling me to complete one final task for her. I knew I needed to connect with her family members, who were the beginning of her story. Her personal Chapter One that I had not fully seen with my eyes. So much became clear when I connected with these ties; the dots also connected like star constellations in the sky. Stories were her salvation. They were metaphors for secrets and recipes for magic spells.


My Grandmother was such a unique human. She was more than amazing; she was one of my favorite people. I saw her as a Demi-Goddess. Her stories from her isolated upbringing in the Ozarks and the spark of magic she possessed in her eyes were all the wonder I ever needed as a child. Her human experience was multi-faceted and played a soundtrack of many hardships. Her spiritual experience was her truth, and she struggled to find her magical song in a world made of anti-magic. She always said, "I wish people understood me as you did." It is time Grandma, time the world saw you through my eyes.
---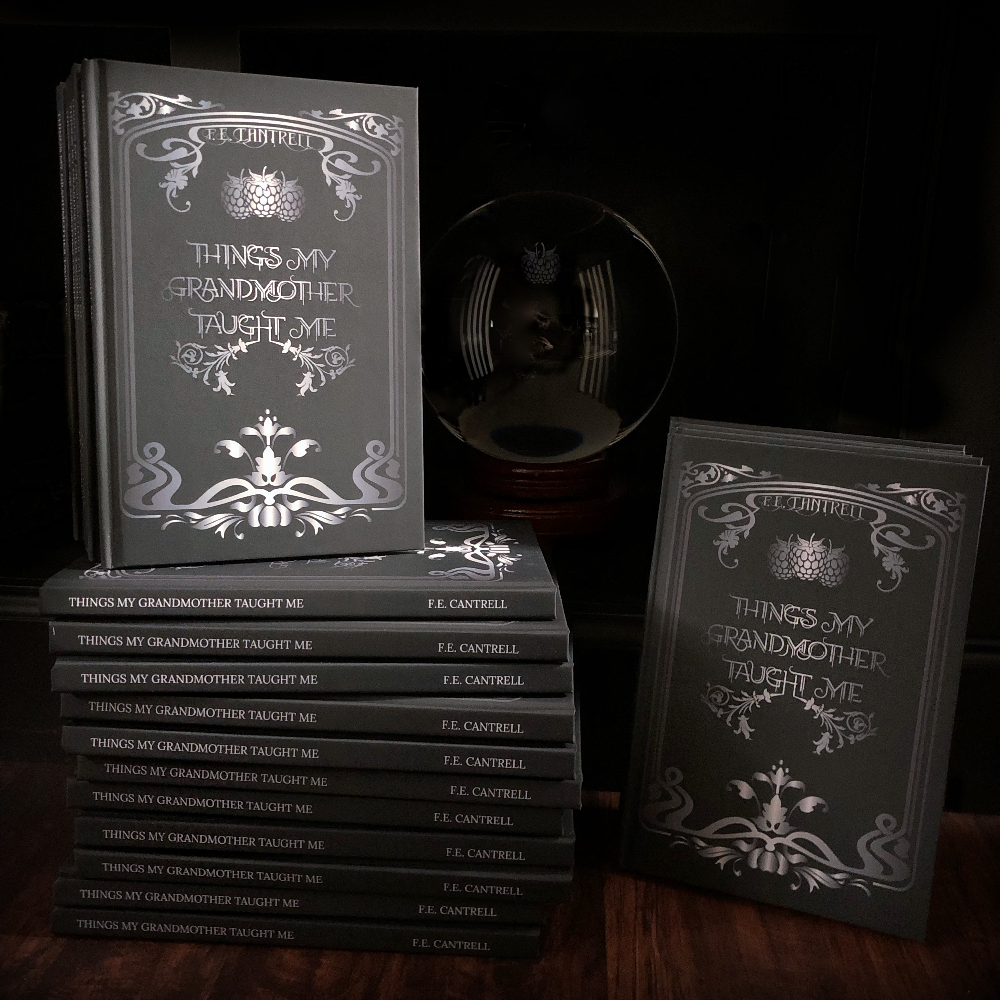 Things My Grandmother Taught Me is available at this link below:
https://evilpawnjewelry.com/shop/books/things-my-grandmother-taught-me-by-f-e-cantrell/
Thank you to all of you that loved my Grandmother and loved following her stories over the years. She always loved your comments and kept all the cards you sent to her. All of you made her last years on this plane a very bright and sunny time. Her favorite kind of day… hot, sunny, and so very warm. Many Bright Blessings to all of you.
"Tell them all about me. Let me live long after I am gone because I won't be coming back. I am going to some planet where all the spaceships come from." – Veda